All About Miniature Goldendoodles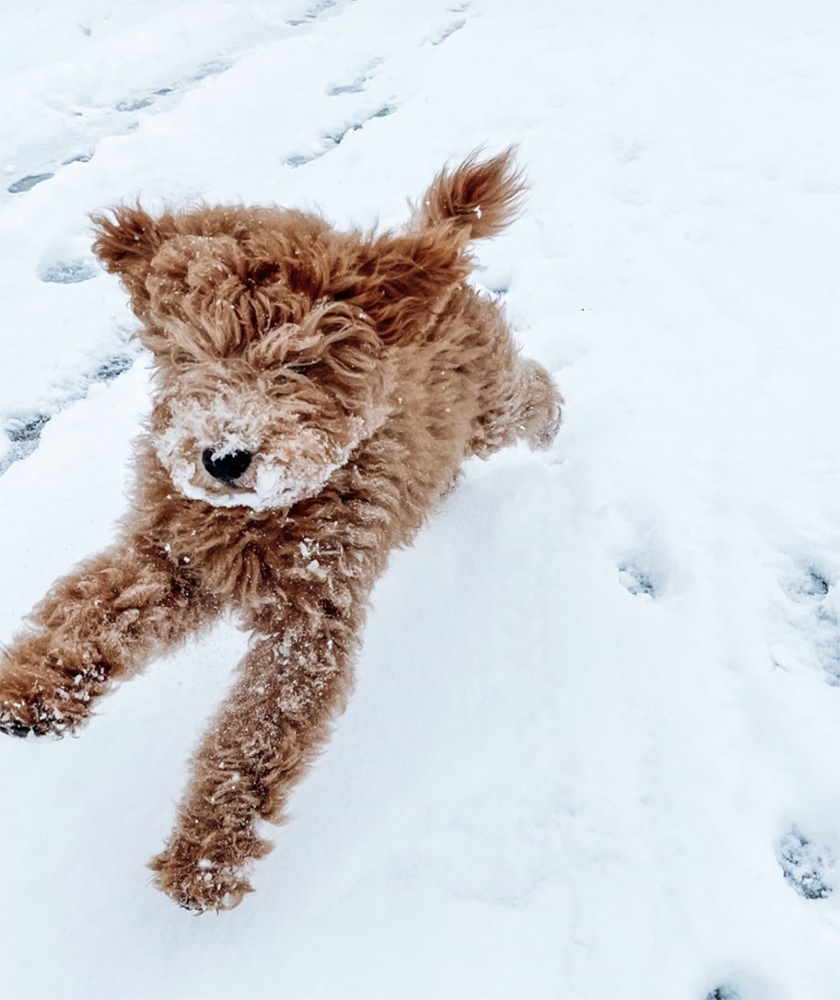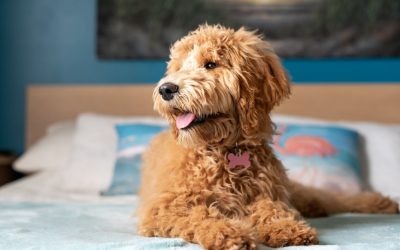 Mini Goldendoodles are a relatively new hybrid breed that has gained popularity in recent years as a family pet. This adorable breed is a cross between a Golden Retriever and a Miniature Poodle and has the best traits of both breeds. Mini Goldendoodles are friendly, affectionate, and highly intelligent, making them the perfect pet for families with children.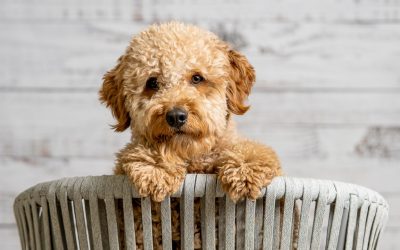 Ensure you bring home a healthy and happy puppy. Review these tips for choosing a Mini Goldendoodle breeder you can trust.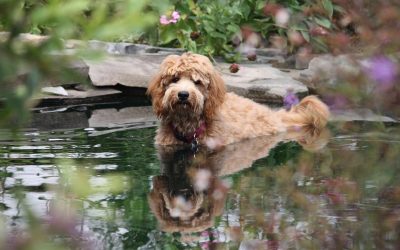 Before you bring home your new furry friend, it's important to understand what you're getting into. In this ultimate guide to Mini Goldendoodles, we'll cover everything you need to know about this hybrid breed, including its origins, personality, grooming requirements, and more.